Book Nation Training
Find training on all programs and answers to FAQs (utilize the search bar). Remember, you don't need to know everything before starting – you'll learn best by DOING!
Work through each page in order by clicking the COMPLETED button at the bottom. The training goes through the main topics from left to right – and under each topic from top to bottom. Realize some pages are included in the progression of training so you know where to find it later but you may not need it now. Thus, if something is not applicable for you yet, scroll down and click the COMPLETED button to move to the next page.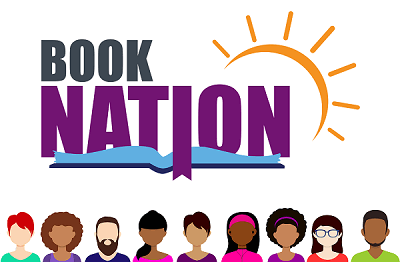 The Book Nation training website is an exclusive team benefit that you can offer to anyone who joins your team – but please don't share outside of our team. Thanks.
The training system is here… now ask friends to join you!! 🙂
Remember… you earn $25 in books of your choice for EVERY person you sponsor during your CLIMB!